Canvas Courier 'Window of Blossom' Bag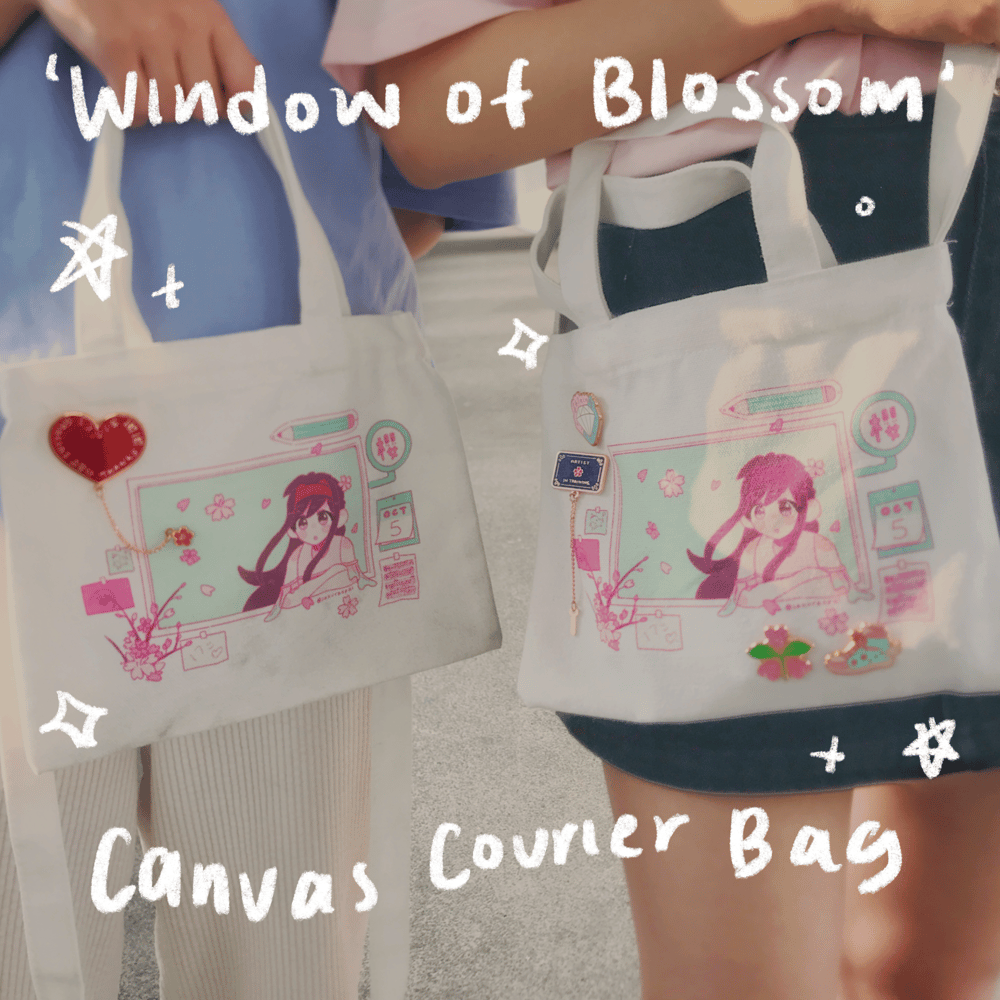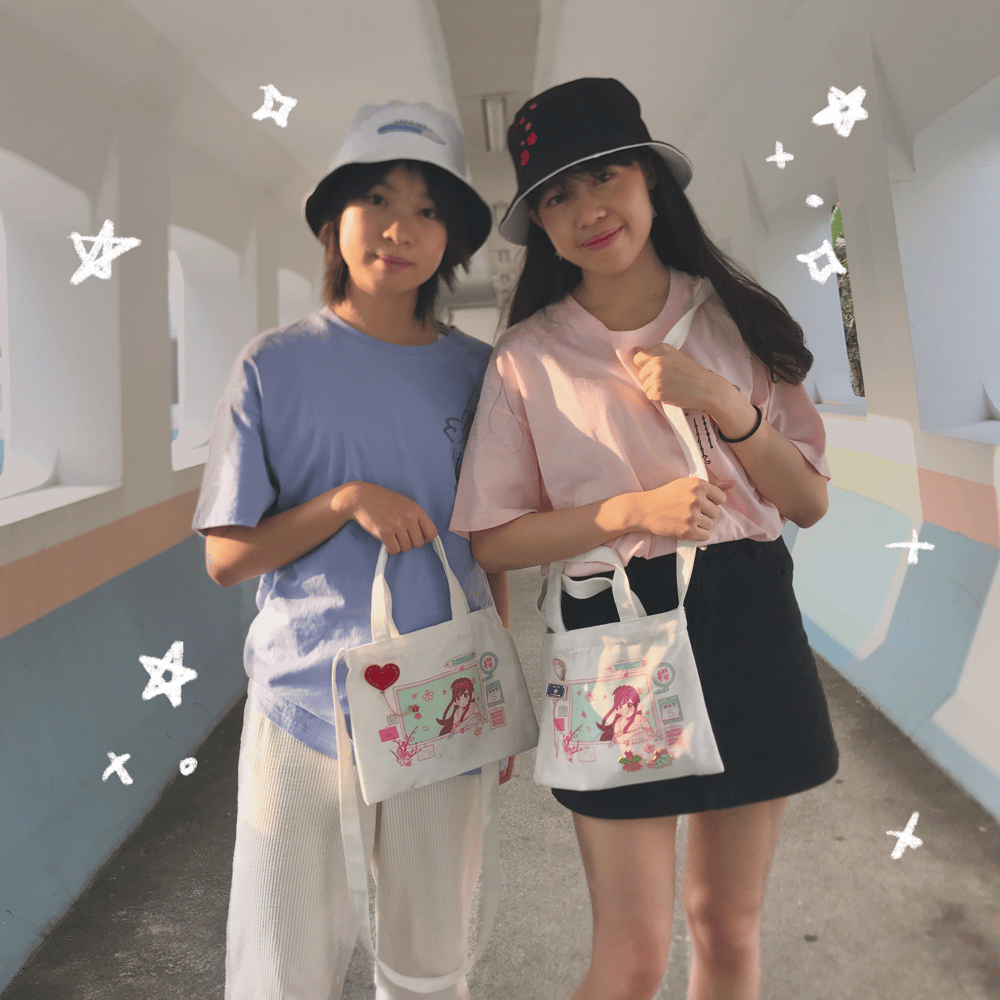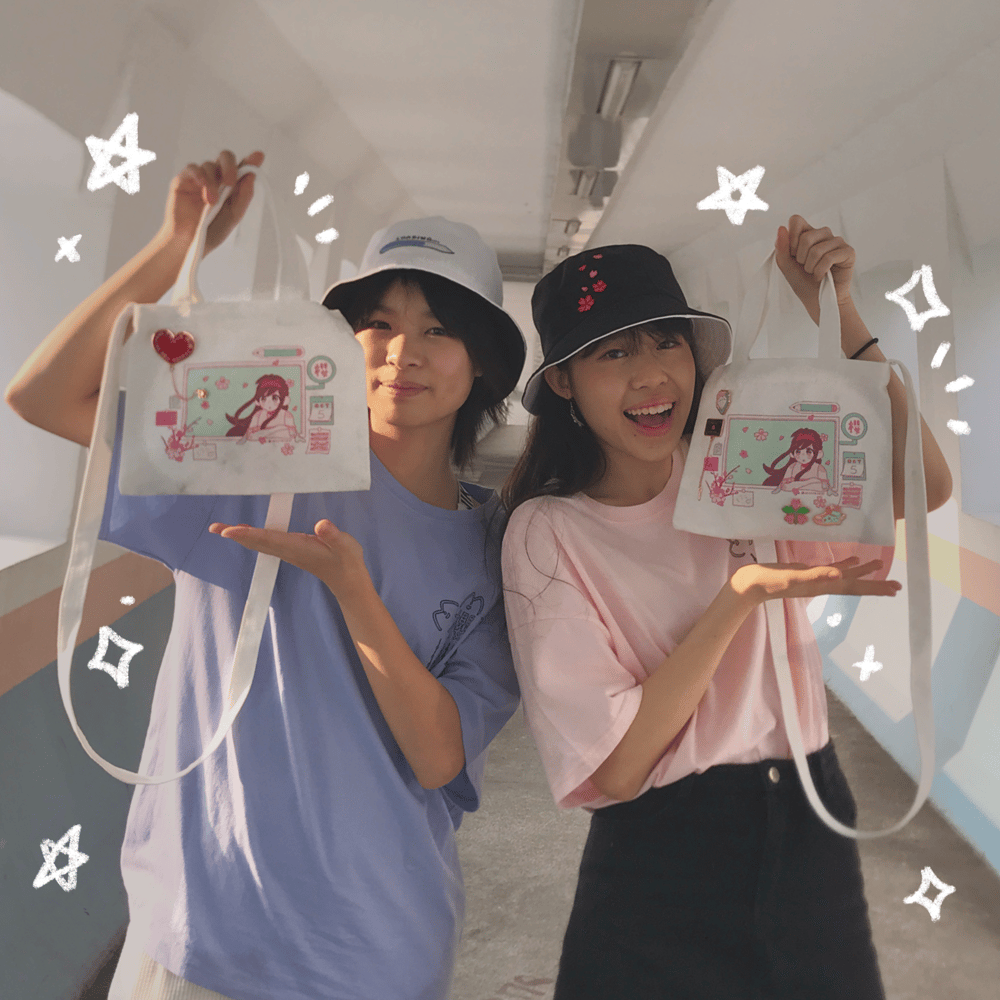 ❀ 25x22cm (Can fit A5 notebooks -- perfect for my notebook am I right!)
❀ Pins not included!
❀ My family and I sewed on Velcro for more security! (so extra love <3)
❀ Unfortunately it's not recommended to wash the item with water (as the print may fade) -- please dry wash!
❀ 11 USD = 85.8 HKD
❀ I am ~163cm for comparison!