(13% OFF!) SAKU'S ENAMEL PINS
Coming soon
$
7.00
USD
-
$
17.00
USD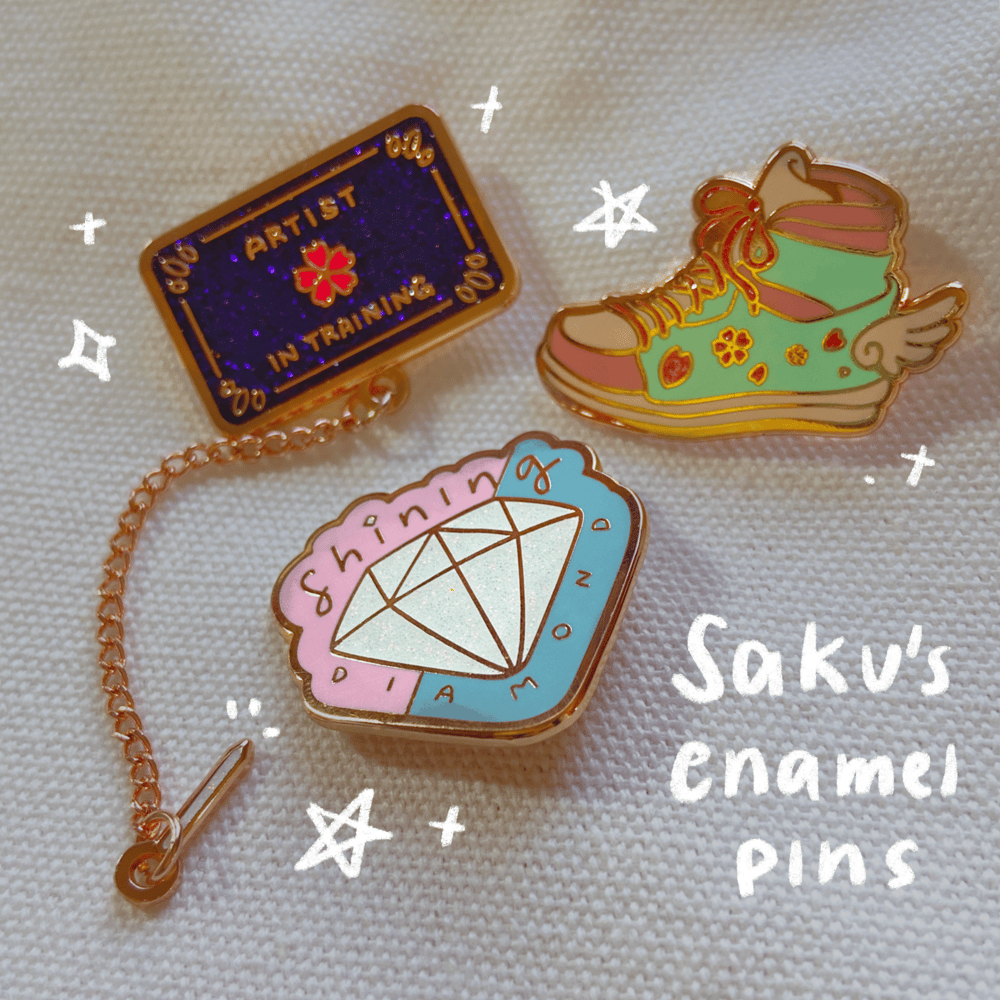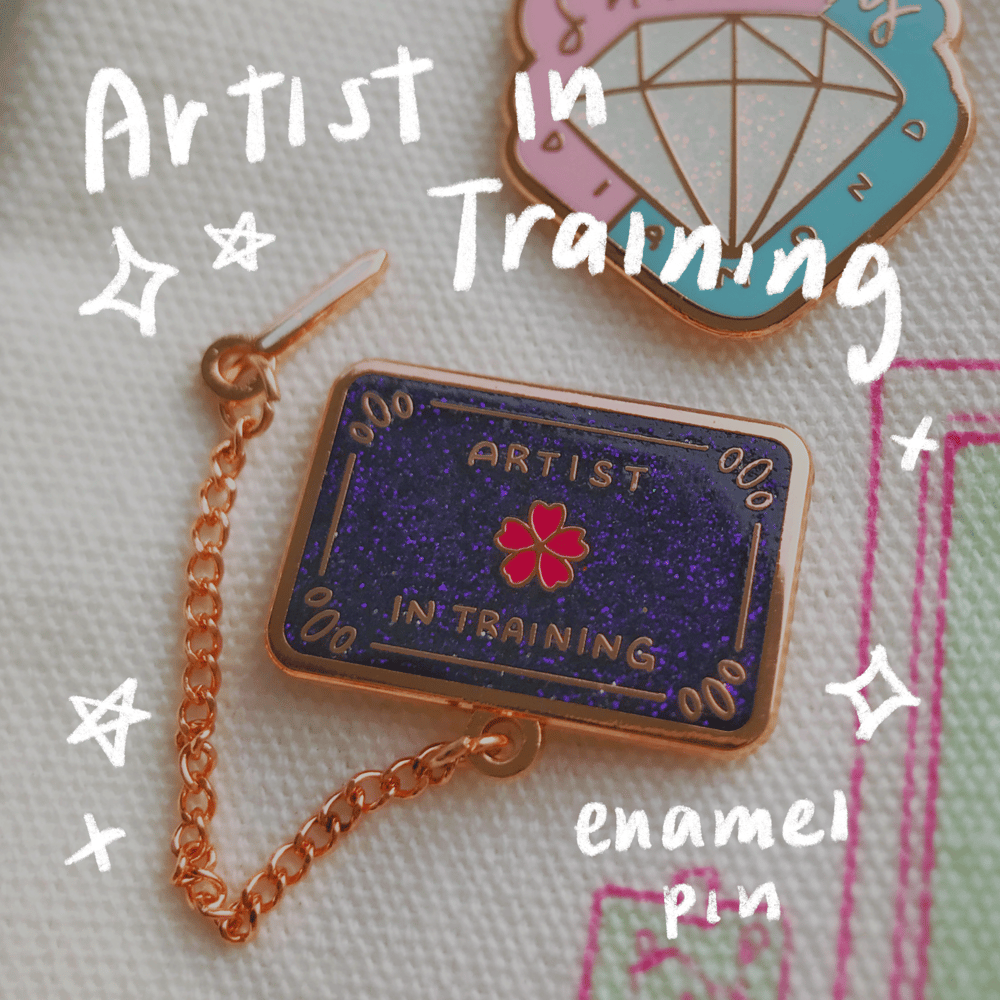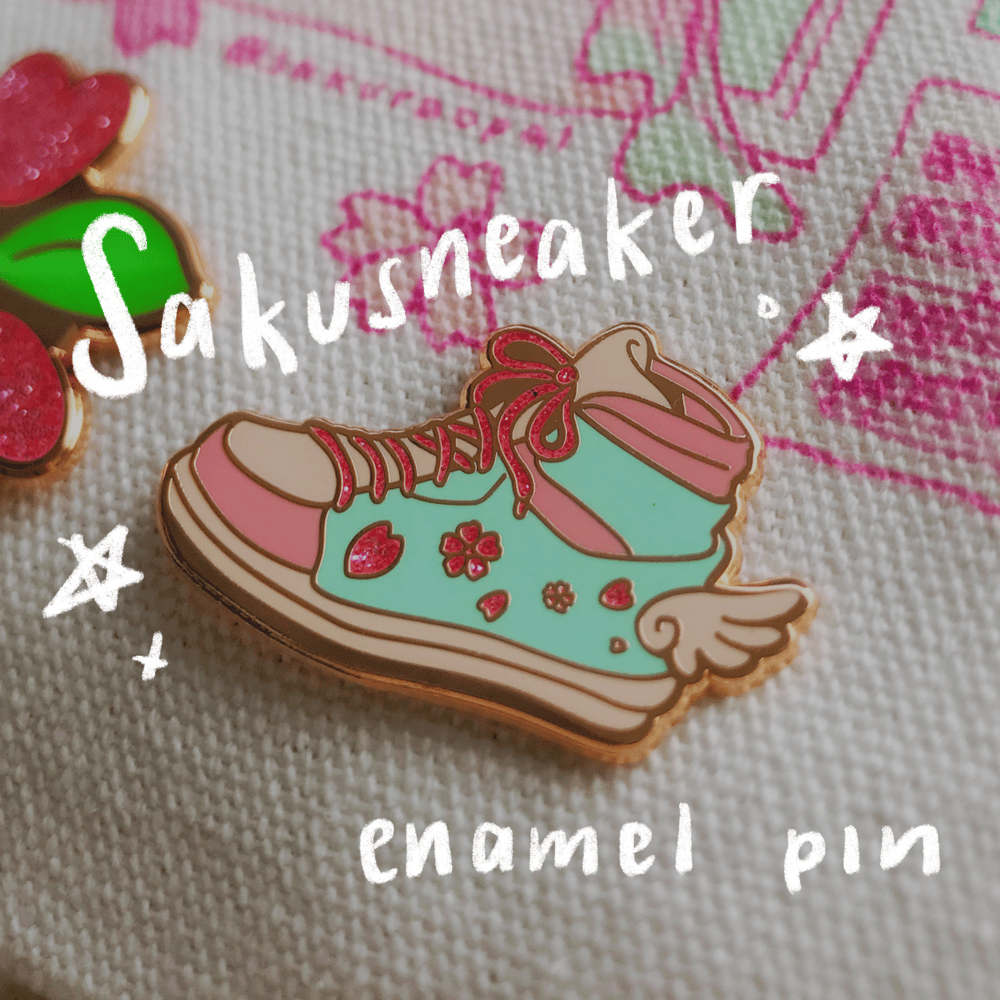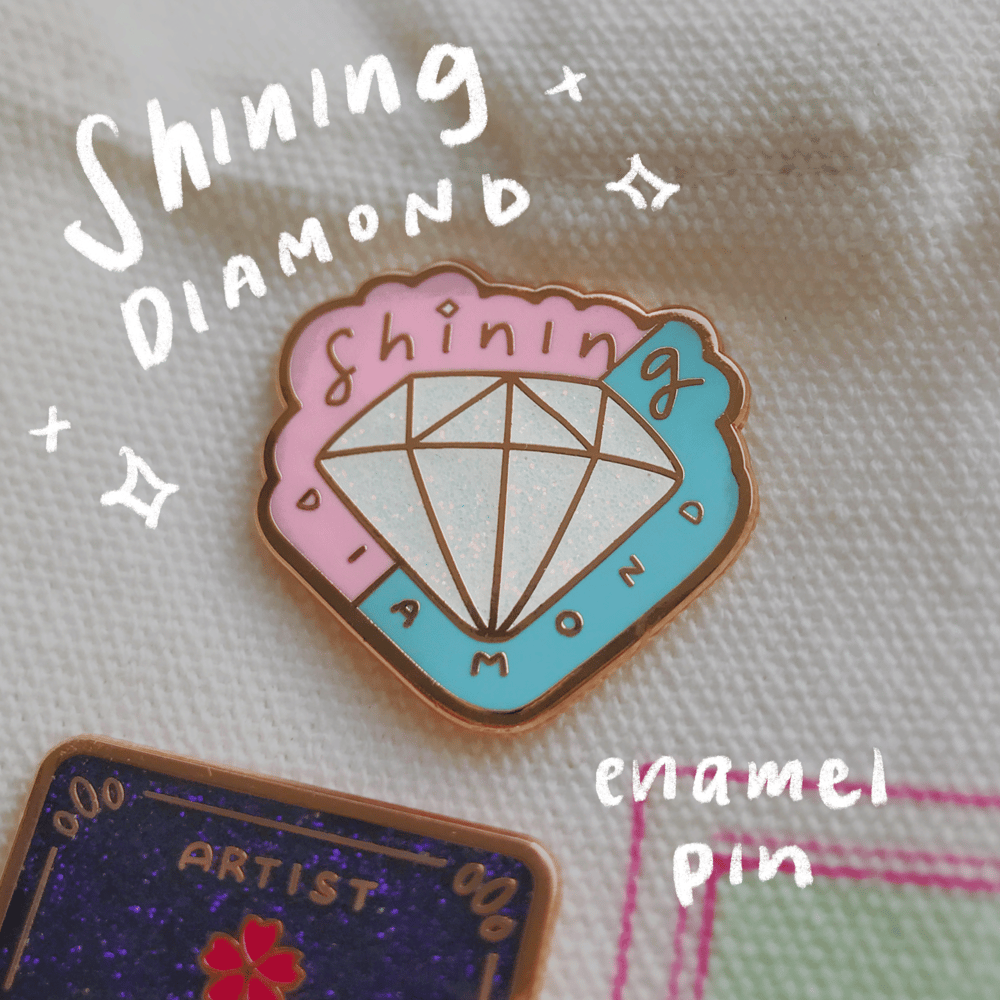 Artist in Training: As artists, there is no "end" of the training stage, we are always progressing and improving to become better artists.
❀ Tablet is 30mm wide
❀ Inspired by my iPad that I used to draw with!
Sakusneaker: This pin is dedicated to my love for dancing!
❀ The pin is 30mm tall
Shining Diamond: 17 Carat Diamond baby!
❀ The pin is 30mm wide
ON SALE!! ORIGINALLY 8 USD!