A4 ART PRINTS - WARM SUMMERS DAY 《城市的溫暖》
Coming soon
$
5.00
USD
-
$
13.00
USD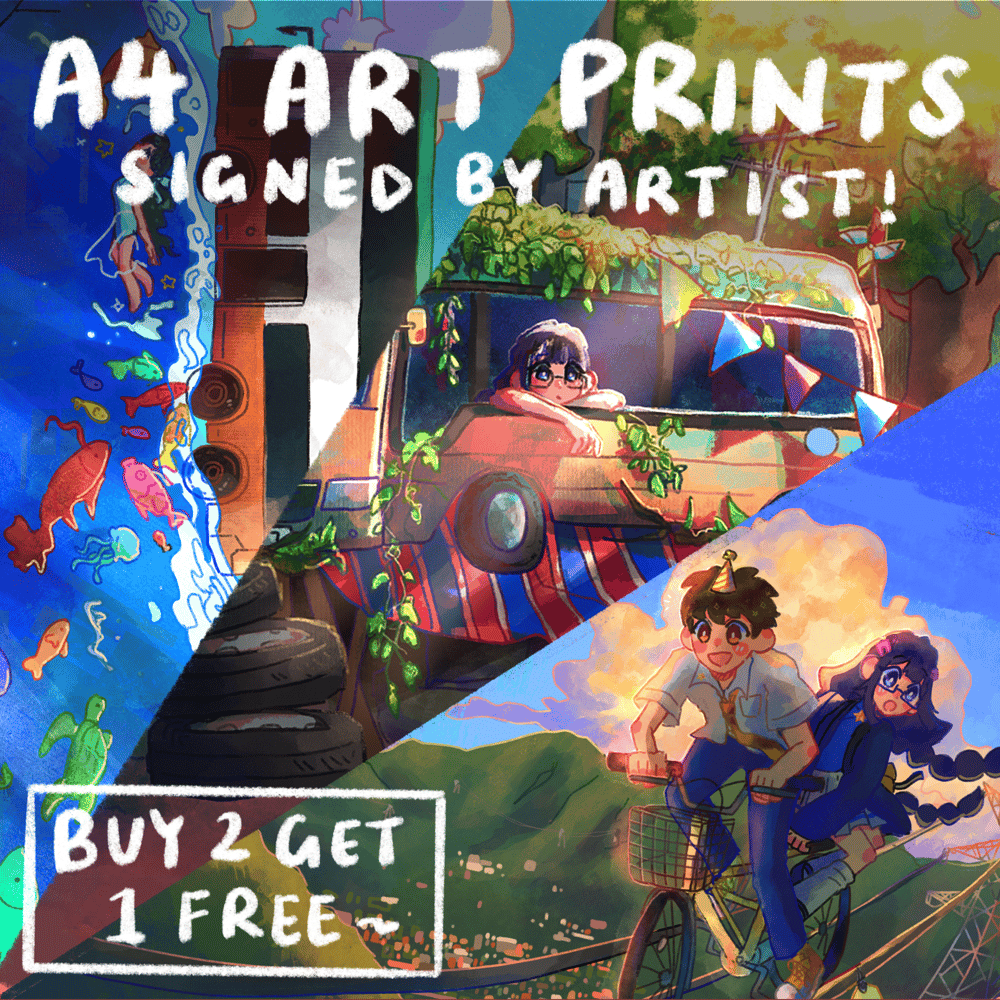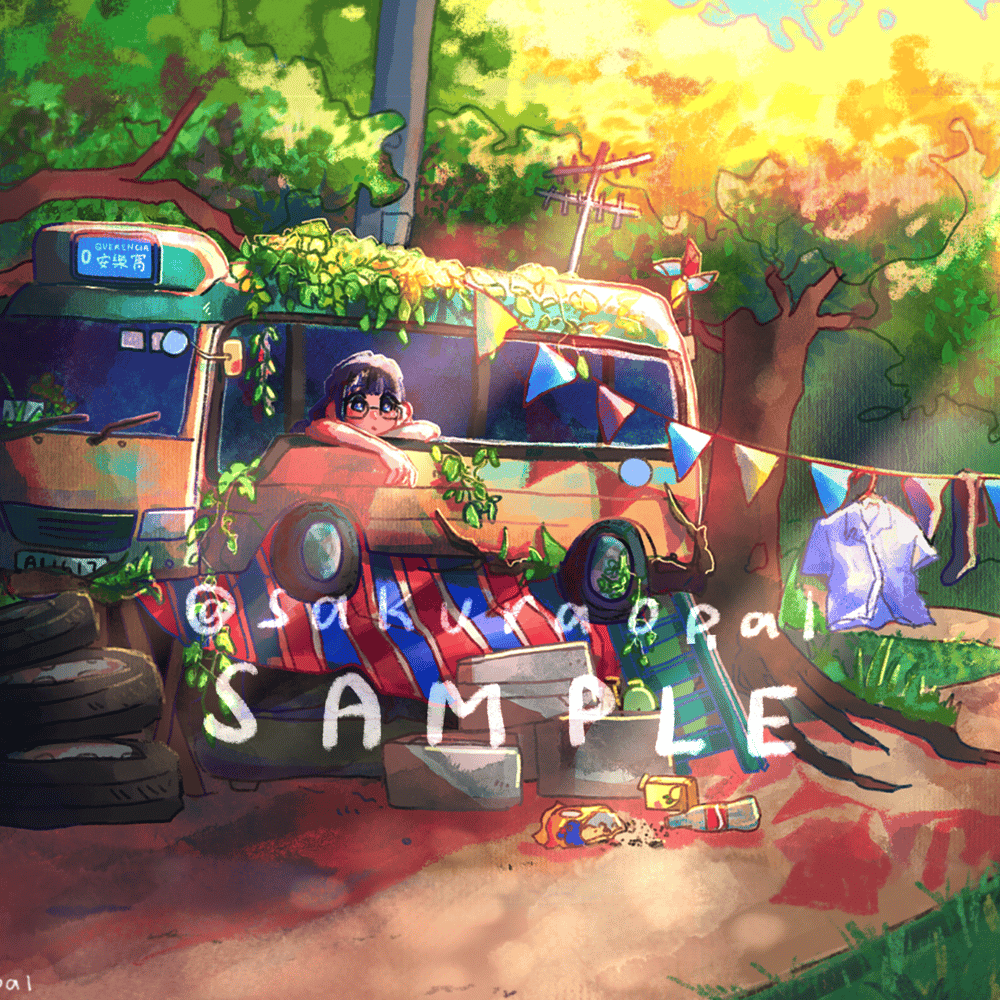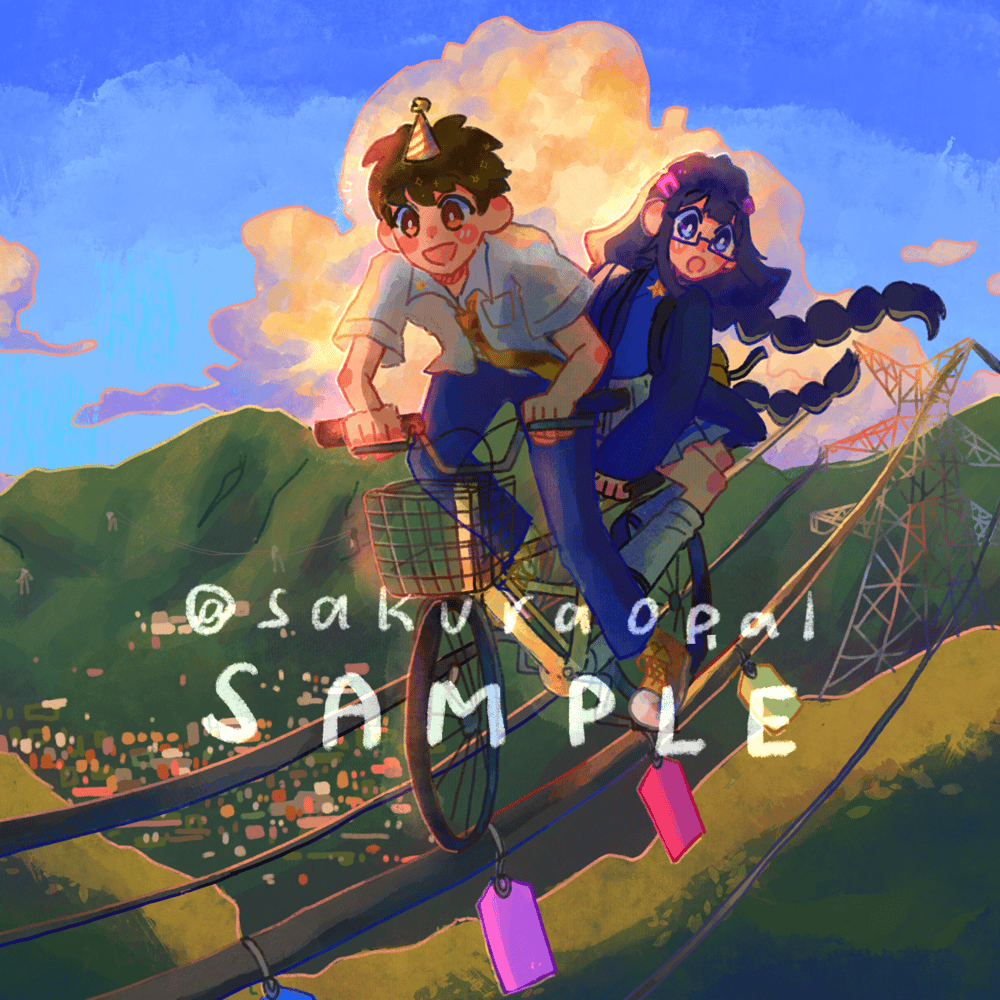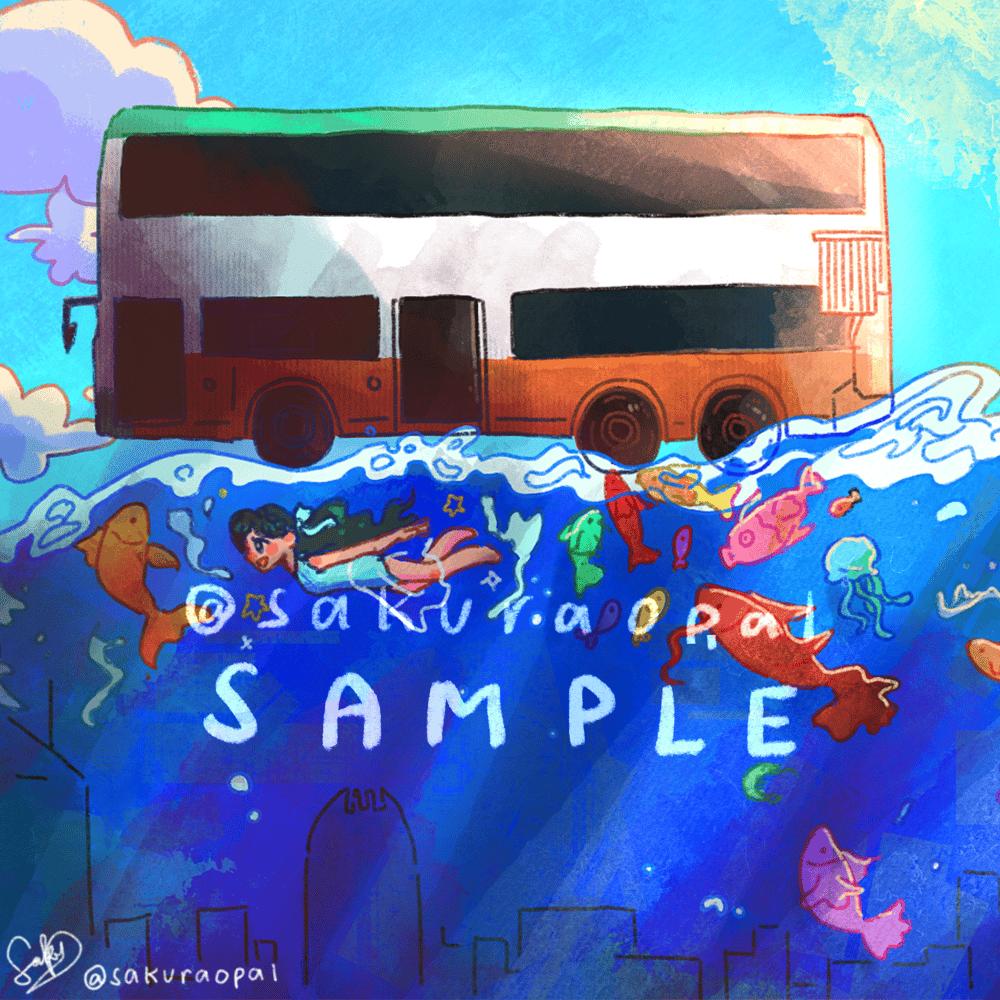 ❀ ORIGINAL ILLUSTRATIONS BY ARTIST (me c:)!
❀ A4 print on matte paper
❀ Order before September 1st 2023 for a signed print! (Will use name referred in shipping; I will be signing 1 of 3) -- if not, please specify in notes or instructions during checkout!!
❀ 13USD = 102HKD
1: Querencia (minibus) Print
I remember seeing a junk yard, filled with old, rusty cars without owners. Although one might deem this as sad, I thought it was -- magical. Something about it spoke out to me. What if someone lived in a place like that? I thought. Thus, I decided to draw this illustration.
2: Biskycle Print
While on the car with my dad on the outskirts of Hong Kong, I always had a vision of running on the electrical wires, as if soaring through the sky, as if from a movie. This print is inspired by just that, as well as my hikes in the countryside.
3: Bus(sub)marine Print
Hong Kong is a city right next to the ocean, so I always got the chance to walk around the promenade and see the waters. One day, as I stood next to the ferry pier, I looked down at the ocean, hearing it's calming waves. I wonder what's underneath the waters, and imagine myself swimming, discovering and underwater version of the city. This prints was inspired by that thought.