(12% OFF!) A5 Blank 'Creativity Loading' Notebook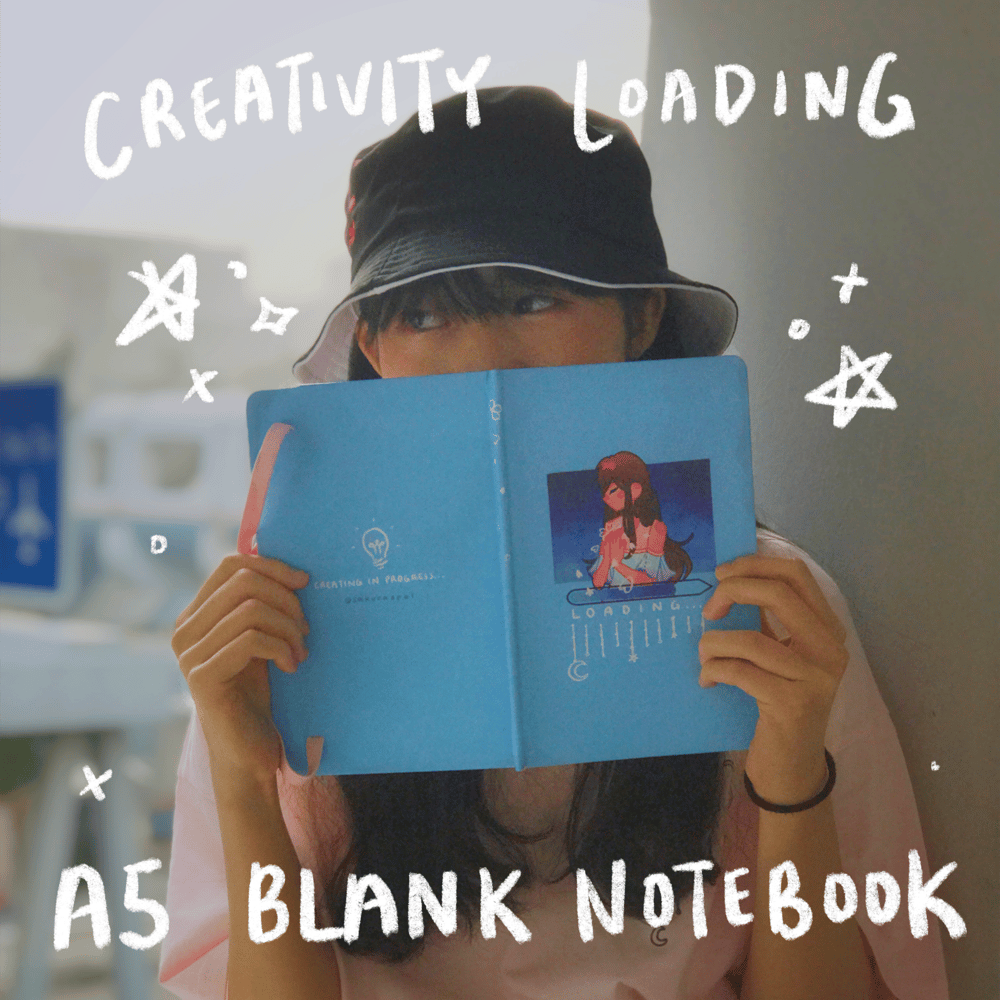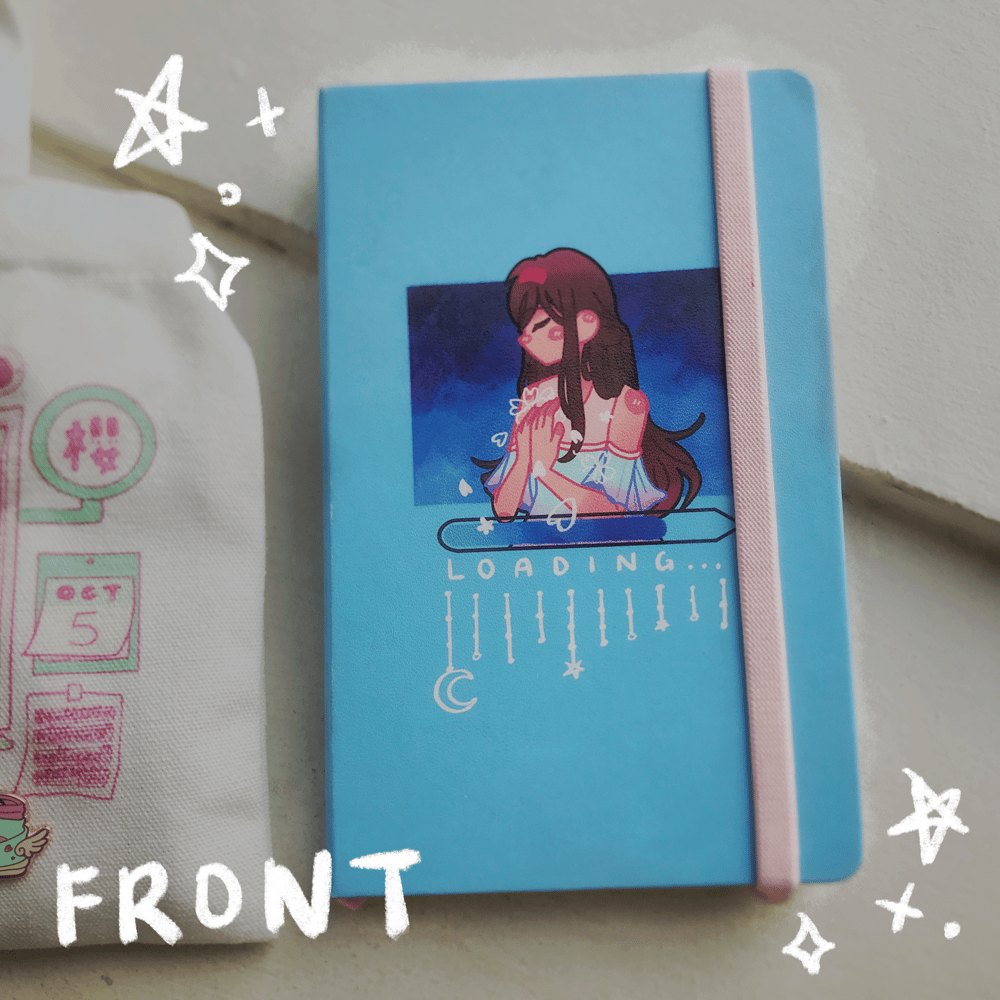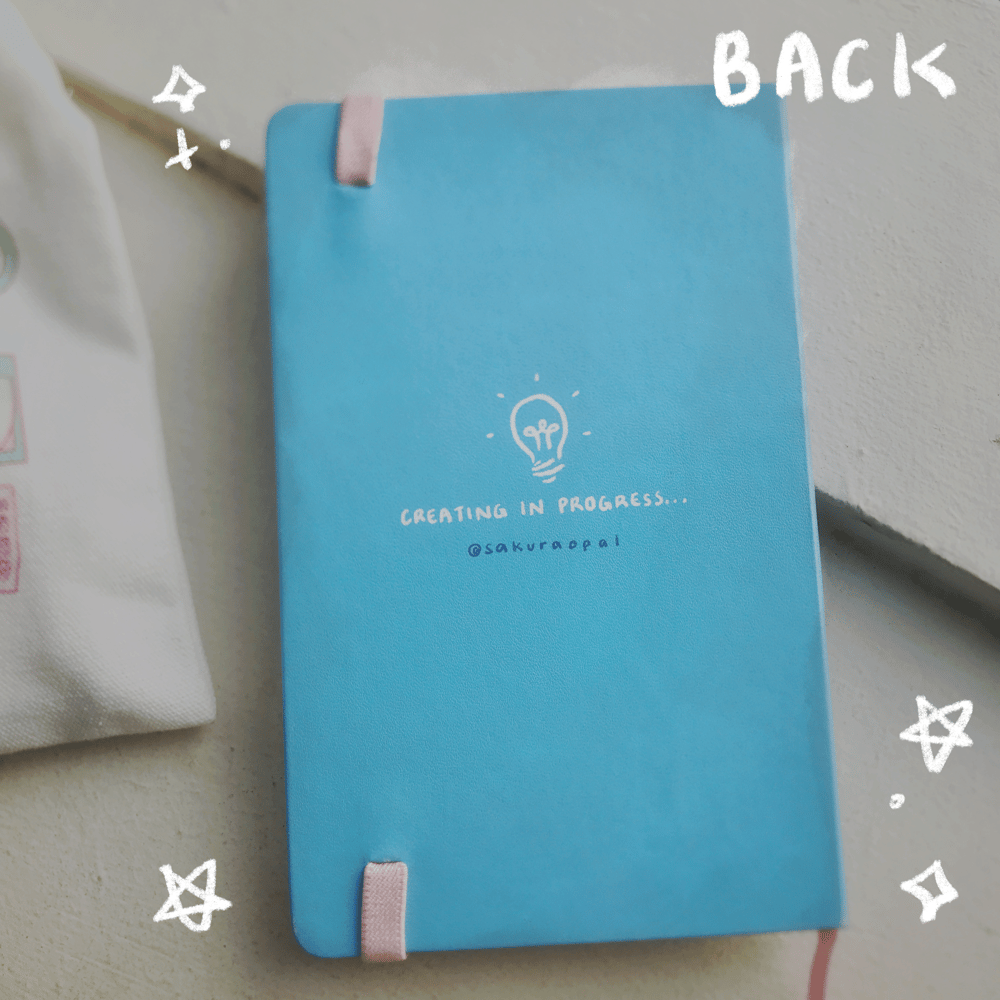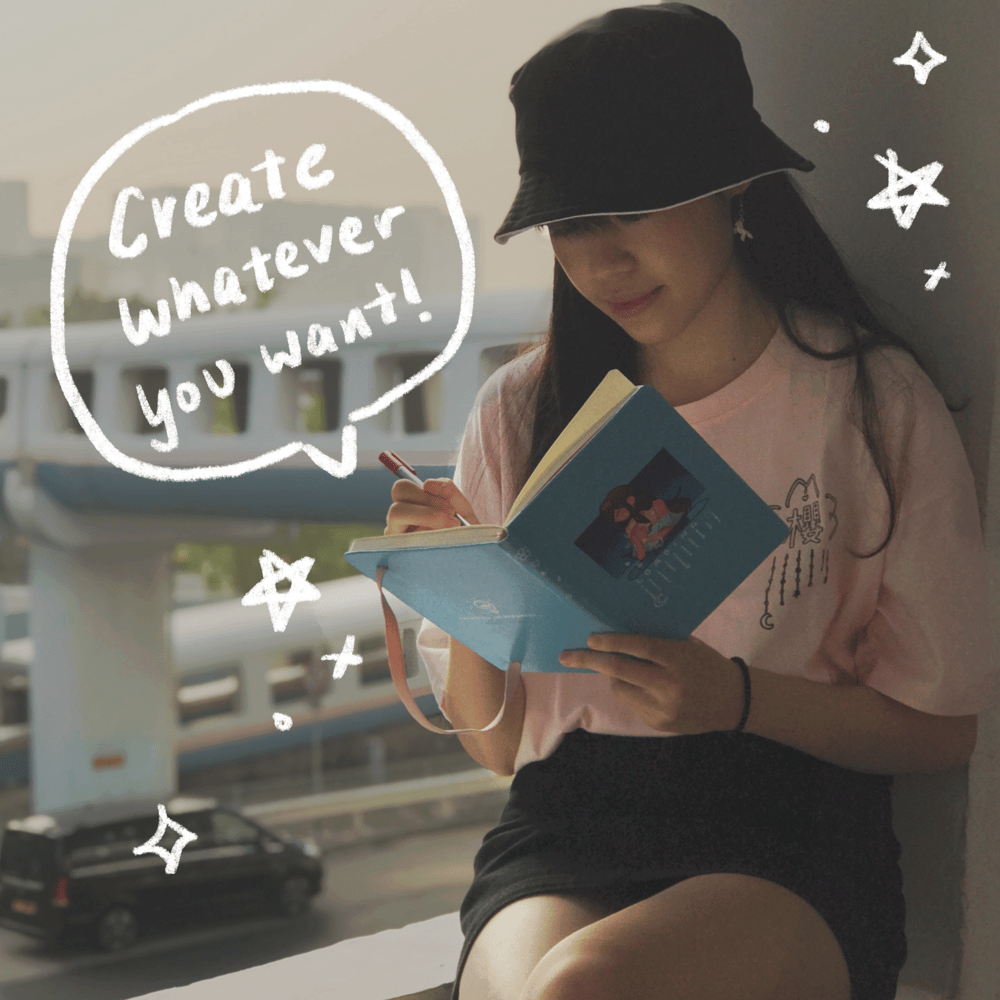 ❀ A5 Blank Notebook (302x232mm)
❀ Hard Cover
❀ 1.8cm thick, 96 pages
❀ 100g white paper
❀ Includes strap, ribbon and a paper pocket
❀ Can be used for drawing, although the paper is quite thin so it can withstand small amounts of moisture (so be careful if you choose to do watercolour!)
❀ 17USD = 133HKD -- NOW ONLY 15 USD 117 HKD!!